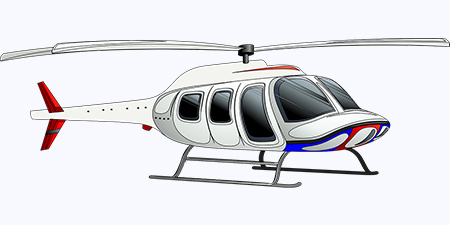 JournalismPakistan.com April 26, 2022


ISLAMABAD—Television analyst Amir Mateen has called for a probe into the money spent on journalists part of the "helicopter group" who would accompany former Prime Minister Nawaz Sharif on his visits.
Calling them "N league" journalists, in a tweet, Mateen said they would be part of every visit, and their only task was to "praise" the PMLN and the former premier. "This group is still active today," he pointed out. However, he did not name any names.
Journalists accompanying the former prime minister during domestic or international visits were called the helicopter group. Another moniker for them was "breakfast group."
In his talk show Muqabil, Mateen said these journalists would only send back reports which would have nothing but praise for Sharif. "All visits of this group were completely paid for."
In another tweet, he said during one of the Nawaz Sharif's visits to the US, then envoy, Maleeha Lodhi, ensured these journalists stayed in the Roosevelt. At the same time "self paying journos kept looking for place to sleep all night as most hotels were booked for UN session."