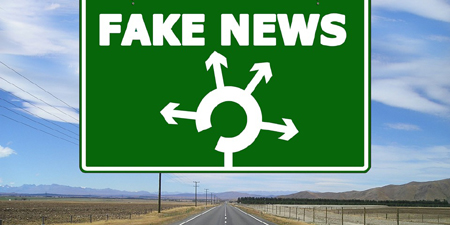 JournalismPakistan.com December 07, 2018


ISLAMABAD – Regulator PEMRA on Friday issued show-cause notices to 17 news channels for airing false news about Prime Minister Imran Khan's meeting with Justice (Retd.) Javed Iqbal, Chairman National Accountability Bureau (NAB).
The erring channels are Geo, Dunya, Aaj, Express-News, Neo, 24 News, BOL, 7 News, Metro I, Hum News, ARY, Samaa, Public, 92 News, GNN, Channel 5, and K21.
PEMRA said that running a fake story violated its rules and the code of conduct.
The regulator said that if one channel aired breaking news, others follow and air it blindly, without verifying facts. It said that airing unverified news had become a routine.
All 17 channels are required to respond within seven days failing which action will be taken against them.