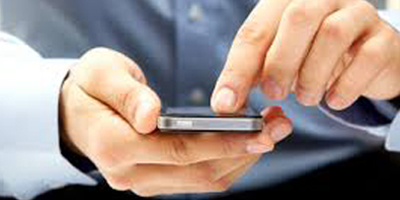 JournalismPakistan.com May 06, 2015
ISLAMABAD: A Pew Research Center's analysis of comScore data reveals that at the start of the year, 39 of the top 50 digital news websites had more traffic to their sites and associated applications coming from mobile devices than from desktop computers.
It says desktop visitors to these sites tend to spend more time per visit than do mobile visitors. For half of these top 50 news sites – which include legacy print, cable, network, international and public broadcasting outlets as well as digital-only entities – visitors from desktops stay longer than those coming through mobile.
The reverse is true for only 10 of the sites, while for 15 sites the time spent is roughly equal.
It further says that growth of mobile devices has also given a rise to social Web, where the flow of information embodies a whole new dynamic. The research center claims that a 2014 research carried out by it revealed that nearly half of Web-using adults report getting news about politics and government in the past week on Facebook.