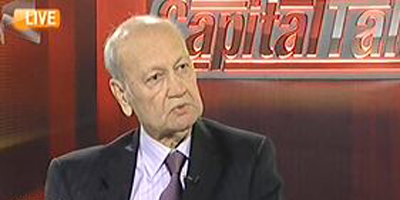 JournalismPakistan.com April 08, 2015
ISLAMABAD: In the eight talk shows on private news channels analyzed during February 2015, 'security' remained the main topic under discussion (39 percent), while majority of the guests were politicians (63 percent).
According to Gallup Pakistan, the PPP was the political party with the most airtime representation (24 percent) followed by PML-N at 23 percent and PTI 17 percent with only 8 percent of the guests invited to talk shows being women.
Content analyses of eight popular current affairs talk shows (Off the Record; Capital Talk; Meray Mutabiq; Sawal Yeh Hai; News Eye; Aapas Ki Baat; Nadeem Malik Live and Tonight with Jasmeen) consisting of a total of 101 episodes aired on different cable television networks was conducted for February 2015.
The topics discussed on these shows were divided into seven broad categories: 'Economy', 'Governance', 'Law', 'Politics', 'Media', 'Security' and 'Miscellaneous'. Issues that were discussed less frequently, for example sports and socio-cultural subjects, have been included in the 'Miscellaneous' category.
Majority of the guests on these talk shows were politicians (63 percent), followed by academics including professors, defense analysts and senior analysts at 18 percent.
In the month of February, politics was overtaken by security as the most dominant topic of discussion, consuming 39 percent of the discussions in talk shows in comparison to a 30 percent chunk taken up by politics.