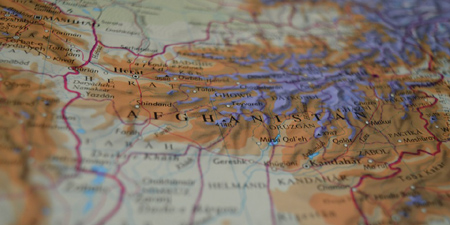 JournalismPakistan.com February 06, 2017


The International Journalists Federation (IFJ) and its affiliate the Afghan Independent Journalists Association (AIJA) have condemend the intimidation of a radio journalist by government officials in Farah province, western Afghanistan. The IFJ demanded that the state authorities refrain from any action that intimidates journalists.
On January 30, Baryalai Ghafari, the program manager of Radio Farhad, was detained and intimidated by Mr. Dadullah Qane a provincial council member. The journalist was asked to stop writing and broadcasting news against the governor and provincial council members
Qane denied the detention and claimed that as he and Ghafari are related, they regularly have discussions on media related issues. Ghafari however, denied any relationship with Qane.
Samandar Khan, the AIJA President said: "This kind of intimidation by local officials is against the law and is creating fear among local journalists, forcing them to do self-censorship while covering local government issues."
The IFJ said: "The IFJ condemns the detention of journalist Baryalai Ghafari and urges the Afghanistan authorities to probe the incident and appropriately punish the responsible officials. Moreover, the IFJ urges the local authorities and government to ensure safety and security for journalists in provinces and allow them to freely and fearlessly fulfill their duties." - IFJ media release