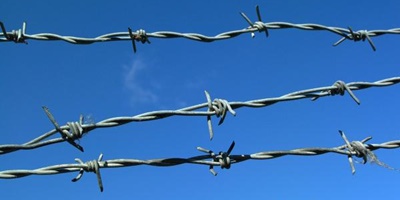 JournalismPakistan.com August 06, 2015
ISLAMABAD: Islamabad Police have written to 28 local and foreign media houses after finding their security arrangements unsatisfactory.

A source tells JournalismPakistan.com the police have told these media houses to raise their boundary walls up to eight feet and install CCTV cameras at their respective premises.

"The media houses have been asked to install at least six CCTV cameras in and around their premises besides covering the boundary walls with barbed wires," he said.

He said separate letters issued to the media houses list a number of other necessary security steps as well.

The foreign media houses have also been advised to get their employees verification from the police Special Branch, he said.

He, however, declined to identify the 28 media houses that have been pointed out for having unsatisfactory security arrangements in and around their buildings.