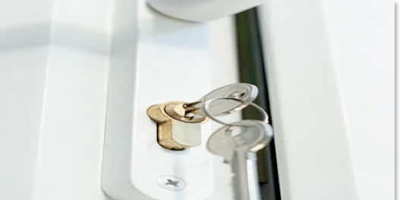 JournalismPakistan.com November 07, 2012
ISLAMABAD: The struggling Pakistan Today newspaper could be forced to shut down their Islamabad office due to non-payment of rent. JournalismPakistan.com has learnt the management has not paid rent to the owner of Al-Babar Centre in Sector F-8 where the paper's office is housed.

The situation at the Islamabad centre where several employees were laid off earlier this year continues to be grim. Electricity has remained cut off for nearly three weeks now, again because of non-payment of monthly bills.

Staff salaries regularly get delayed and payments are made in parts, creating problems for the employees.

In June, Rana Qaisar, the resident editor in Islamabad quit after serving for less than two years. He helped launch the paper that initially seemed to do well but later ran into serious financial difficulties.

The Islamabad office currently has about seven staff members. Pakistan Today is edited by Arif Nizami.