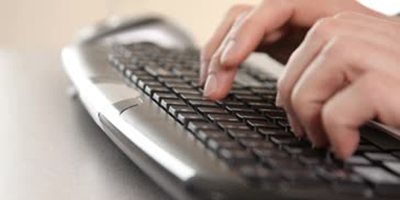 JournalismPakistan.com February 04, 2016


LAHORE: Pakistan Online Media Association (POMA) was formally launched here Thursday with Daily Pakistan Web Editor Nauman Tasleem being elected the chairman.
The new body that comprises several senior journalists aims to equip Pakistani journalists with prolific tools and expertise to stay aligned with the tech savvy and fast-paced world.
"At a time when print and electronic media are struggling for desired freedom, I hope this association will make a difference," said Nauman.
Other office-bearers are: Co-Chairman Yasir Habib (The News/Web Editor Centerline Magazine), President Sarfraz Ali (Global Web Editor Daily Pakistan), Vice President Imran Naeem Ahmad (Editor and Publisher JournalismPakistan.com), General Secretary Muhsen Ali (Web Editor daily Times) and Finance Secretary Raheel Yasin (Web Editor Neo TV).
Balochistan Chapter: Regional President Yousaf Ajab Baloch (Web Editor Balochistan Times).
KPK and FATA Chapter: Regional President Rahat Shinwari (UN Communications Manager and blogger).
Sindh Chapter: Regional President Faraz Chandio (Editor Ibrat Group of Publications and blogger).
Punjab Chapter: Regional President Naeem Akhtar (Social media strategist to print and electronic media).
The Executive Body comprises Ahsan Raza (Dawn), Ali Zain (Daily Pakistan Global), Sana Fatima (The Nation), Saba Pervaiz (Jahan Pakistan), Cidra Causary (Pak-Destiny).