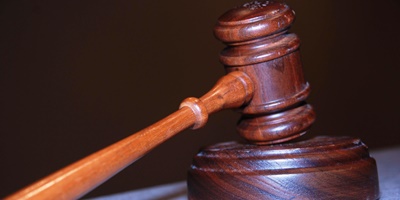 JournalismPakistan.com August 21, 2015
ISLAMABAD: Chairman Press Council of Pakistan (PCP) Dr Rana Shamim has been appointed as the Chief Judge of the Supreme Appellate Court of Gilgit-Baltistan.

"The Prime Minister/Chairman Gilgit-Baltistan Council has been pleased to appoint Dr Rana Shamim as Chief-Judge of the Supreme Appellate Court," a notification issued by the Prime Minister Office says.

He was appointed chairman of the PCP on December 30, 2014, following a summary initiated by Ministry of Information and Broadcasting.

The Press Council of Pakistan is an autonomous and independent apex body. It was established in 2002 through a presidential ordinance. The main ambits of the Council are:

1. To receive complaints about the violation of Ethical Code of Practice relating to newspapers, news agencies, editors and journalists.

2. To revise, update, enforce and implement the Ethical Code of Practice for newspapers, news agencies, editors, journalists and publishers as laid down in the Schedule to this Ordinance.

Rana Shamim commenced practicing law in 1983 in Karachi. He was elected Vice President of Supreme Court Bar Association in 2005 and remained member Pakistan Bar Council from 2010-2015.

In 2007, he was appointed as the Additional Judge of the Sindh High Court (SHC) for a year. Earlier, he served as Prosecutor General and acting Advocate General Sindh.