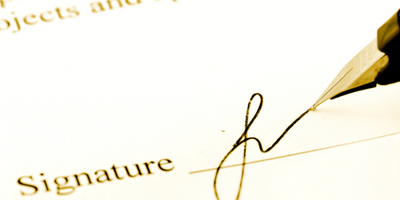 JournalismPakistan.com May 25, 2012
NEW DELHI: The Karachi and Mumbai Press Clubs have signed a memorandum aimed at not using hate language in the press. A 14-member Pakistani media delegation comprising journalists from Karachi and Hyderabad is currently on a visit to India.

The memorandum was signed in Mumbai Thursday, reports said.

Naghma Iqtidar, a member of the Pakistani touring party urged journalists in both countries to end their use of 'language of hate'. She said people-to-people contacts would help reduce animosity.

"If people keep meeting, it will help us know about each other in a better way. If you don't meet then some wrong message is spread by the third person, the PTI news agency quoted Nagma as saying.

Tahir Hasan Khan, President of Karachi Press Club said Pakistanis' attitude towards India had changed manifold. "It has certainly changed from what it was in the 60s and 70s. Both the media can solve the issue by coming together."

The Pakistani and Indian journalists called for a liberal visa regime for journalists from both countries, at a seminar on May 23 in Mumbai.

The Pakistanis are due to meet Maharashtra Chief Minister Prithviraj Chavan and State Home Minister R RPatil. The party will head to Pune Saturday.