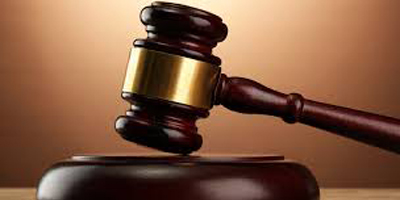 JournalismPakistan.com April 16, 2015
ISLAMABAD: Mir Ibrahim Rahman, Chief Executive of the Independent Media Corporation, has offered to appear before a judicial commission constituted to probe rigging allegations in the 2013 General Elections.
In a statement to secretary of the commission, Rahman said that he and his group were ready for any inquiry into allegations that the group had played some role in rigging the elections.
"As Chief Executive of Geo News, I was personally supervising the election transmission of Geo, and I take full responsibility for our Group's coverage of the General Elections. Indeed, if any such charge is proved before the commission, I am ready for any punishment deemed fit under the law," Rahman said.
"Our conscience is clear; we are keen to defend our position and to prove our innocence beyond any shadow of doubt," he said, adding that their credibility is of utmost value to them professionally.
"I would appreciate if the commission may kindly summon me to face any question or evidence from any of the persons who have been publicly and maliciously targeting our Group on the baseless allegations," he concluded.