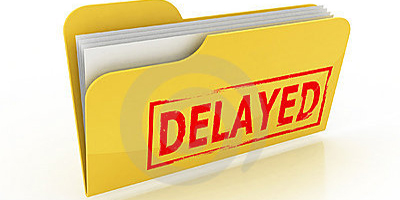 JournalismPakistan.com June 24, 2012
ISLAMABAD: The Urdu newspaper that Dunya News TV planned to bring out in August has been delayed for about three months, JournalismPakistan.com has learnt.

Although the delay is said to be because of the holy month of Ramazan that starts in July, observers believe there could be other reasons also.

The management recently hired some reporters in Islamabad who were rendered jobless following the abrupt closure of local daily Dateline Islamabad.

Those who have been taken on board include Aamir Saeed, Zubair Qureshi, Almas Haider Naqvi and Tariq Mureed, all former Dateline employees. Azmat Malik has also been hired for the newspaper's investigation unit.

The newspaper managers recently hired senior journalist Amir Mir as the project director. They had also been in negotiations with Arif Nazimi, Editor of Pakistan Today at one point hoping to bring him in as the group editor.

However, those negotiations reportedly fell through because Mian Amir, the Dunya News owner suggested Niazmi merge his newspaper with his group.

Although Nizami was willing to do so, his investors and CEO Babar Nizami are said to have opposed the idea.