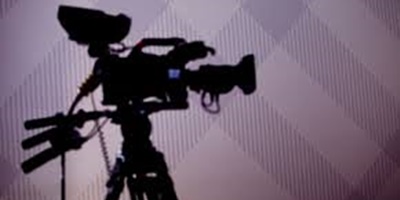 JournalismPakistan.com August 13, 2015
ISLAMABAD : The management of City 42, a local television channel in Lahore, has started hiring staff to launch City 41, in Faisalabad .

A source tells JournalismPakistan.com that Zafar Dogar, Bureau Chief of Channel 24 is overseeing all the hiring and other preparations for City 41.

Channel 24, City 42 and City 41 are all owned by one individual and he now also plans to launch City 43 in Gujranwala after City 41 hits the airwaves.

"We feel the city channels should be launched for every small and big city … if the city channels can thrive in the west and America , then why not here," the source said.

He said new channels would create job opportunities for journalists and keep their respective viewers informed about happenings in their neighborhoods.