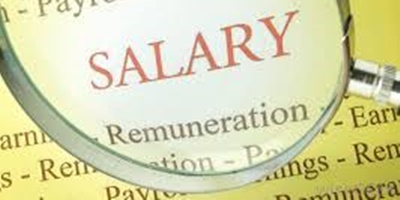 JournalismPakistan.com July 13, 2015
ISLAMABAD: The management of Capital TV agreed Monday to pay salaries and clear all outstanding staff dues in two installments following pressure from National Press Club and Rawalpindi-Islamabad Union of Journalists (RIUJ).

The NPC and RIUJ reached an agreement with HB Media (Pvt) Ltd for clearance of salaries of Capital Television staff before Eid.

Both the parties have agreed on the payment of salaries for the months of May and June 2015 and outstanding dues in shape of November 2013 salary or any other outstanding amount of the Capital TV employees related to perks and privileges, the written agreement says.

According to the agreement:

1. The salary/allowances for the month of May 2015 will be paid to all Capital TV employees irrespective of their grades from 13-07-2015 to 16-07-2015.

2. Salaries/allowances of all Capital TV employees irrespective of their grades for the month of June 2015 will be paid by the Capital TV management between August 01, 2015 to August 10, 2015 positively.

3. Both the parties also agreed that schedule of payment for November 2013 salaries/allowances as well as outstanding dues of those employees who have left the organization and any outstanding salaries/allowances of any staff member will be mutually decided and a separate agreement will be made for that purpose.