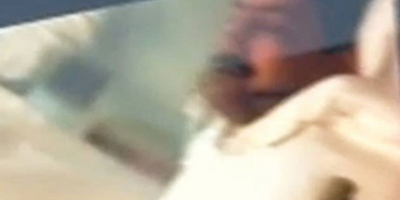 JournalismPakistan.com April 19, 2014
NEW YORK: The Committee to Protect Journalists says it is alarmed by the continuing violence directed at journalists in Pakistan. "The attack on Hamid Mir is an indicator that the government of Prime Minister Nawaz Sharif has not been able to reverse the country's appalling record of violence against journalists, despite pledges to do so," said Bob Dietz, CPJ's Asia program coordinator.
"Full prosecution of the perpetrators of such crimes is the only answer to reversing this history. Police must act swiftly and decisively in this and all cases that have been building up for years in Pakistan. And the country's media must use their capabilities to pursue their own investigations, as well as pressure the government to take action."
Mir was attacked in Karachi Saturday (April 19) while going to his office from the airport. The attackers were on two motorbikes and a car. He received three gunshots.