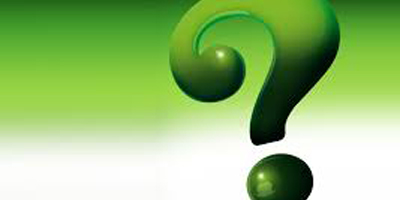 JournalismPakistan.com March 29, 2013
NEW YORK: The Committee to Protect Journalists (CPJ) has urged the Pakistani authorities to determine the whereabouts of a Baloch journalist living in Karachi who was last seen on March 24.
Haji Abdul Razzaq Baloch was last seen leaving his friend's house in the Lyari neighborhood of Karachi. He worked as a copy editor for the news desk of the Urdu-language pro-Baloch nationalist newspaper Daily Tawar, the reports said. He is also a member of the Baloch National Movement.
It is unclear if Razzaq had covered any sensitive stories for Daily Tawar. The paper is known for its coverage of the many conflicts between rival groups and the government.
In a press conference at the Karachi Press Club on Wednesday, Razzaq's family members accused Pakistani intelligence agencies of being responsible for the abduction, but did not elaborate.
Razzaq's family said they were unable to find any clues to Razzaq's whereabouts despite conducting an intensive three-day search. They also expressed fear that the journalist's body would be found on some street or river, similar to how several Baloch citizens are found after going missing in Balochistan or Karachi. The family urged human rights organizations, civil society groups, and the chief justice of Pakistan to do their part to ensure Razzaq's return.