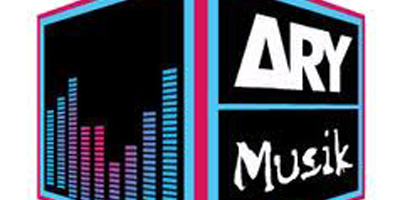 JournalismPakistan.com June 28, 2013
ISLAMABAD: ARY Musik with an average reach of around 400,000 cable and satellite viewers in May has topped the list of five music channels, according to a Gallup Pakistan report.
The report is compiled on the basis of the Gallup TV Ratings Services, the only national TV ratings available for Pakistan.
According to the report, MTV was second on the list with approximately 200,000 viewers.
The figures released do not count the viewership of terrestrial TV viewers who still form majority of TV viewers in the country.
Gallup Pakistan's TV Ratings service is based on a panel of over 5000 households spread across both urban and rural areas of Pakistan (covering all four provinces).
The report accounts for 18+ TV viewing men and women across four provinces.
ARY Musik (average reach: 0.95; average reach `000: 403)
MTV (average reach: 0.474; average reach `000: 201)
Oxygene (average reach: 0.193; average reach `000: 82)
AAG TV (average reach: 0.089; average reach `000: 38)
Channel G (average reach: 0.033; average reach `000: 14)