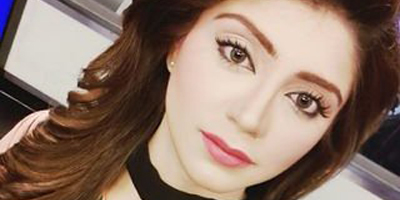 JournalismPakistan.com September 04, 2016


LAHORE – Irza Khan, a journalist with 92 News who fell from a crane Saturday while covering Pakistan Tehreek-i-Insaf rally in Lahore is reported to be fine and sustained no major injuries.
Initial reports that said she had suffered head and arm injuries were refuted by a senior executive at the channel. Nasir Baig Chughtai, Executive Director News, Current Affairs and Programming told JournalismPakistan.com Sunday she suffered only minor bruises. "She did not sustain serious injuries because people below cut her fall and caught her," he said.
Baig said she was discharged after being treated briefly at the hospital the same day. He confirmed she fainted and fell.
He praised Irza's courage and said she had done such tough assignments before. "She is a brave woman and a good journalist," he said.