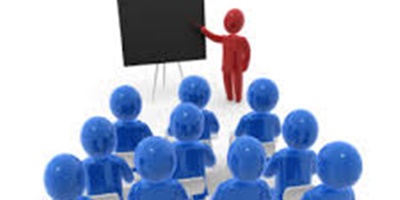 JournalismPakistan.com August 28, 2015
ISLAMABAD: Eleven journalists representing different media organizations Friday completed their week-long training on reporting women issues wherein they learned to "keep women at the heart of everything."

The training course was offered by Thomson Reuters Foundation and conducted by two senior journalists Myra MacDonald and Dr Naglaa El Emary.

"Be specific and think before doing a story that why is it important to do," one of the participants told JournalismPakistan.com about what he learned during the training.

She said the training was structured in a way that the participants learned from very basic five Ws of a story to best interviewing skills and finding out a story idea to its treatment in different medias including online, print and electronic.

"The training has sensitized me to do stories on women issues that are over 50 percent of our population but their issues generally remain under-reported," she said.

The journalists were also imparted training on ethics. "Respect your profession, don't trade favors and keep in mind that your profession is your armour," the course participants were told.

The journalists also discussed different story ideas on women issues with the trainers that they would be doing in the next couple of weeks for their respective media organizations.