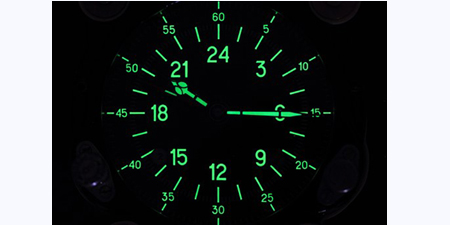 JournalismPakistan.com March 27, 2018


NEW DELHI - Hit-and-run attackers have killed two journalists in 24 hours in separate incidents that underlined India's reputation as one of the most dangerous places for reporters, police said on Monday.
Police on Monday detained a former village chief in Bihar state accused of running over and killing Navin Nischal, a reporter for Dainik Bhaskar, a major Hindi-language newspaper.
A television journalist, Sandeep Sharma, was mown down by a truck in the central state of Madhya Pradesh in the second attack.
Nischal and an associate Vijay Singh were on a motorcycle when they were run over in Bhojpur, about 80km from the Bihar state capital of Patna on Sunday.
Police said they had detained Mohammad Harsu, a former village chief in the region after Nischal's brother registered a formal complaint.
"He said it was a murder as he (Nischal) had an argument with the former village head yesterday," Bhojpur police superintendent Avkash Kumar told AFP.
Kumar said a murder case had been registered against Harsu and they were also seeking his son.
Media reports said Harsu and his son fled the accident scene and his sports utility vehicle was set on fire by local people.
Sharma, 35, had been investigating the illegal trade in sand for a television channel.
The journalist "had told the district administration he feared he could be killed by the 'sand mafia,'" his nephew Vikas Purhoit said in a complaint to the police, according to the Press Trust of India news agency.
CCTV footage of the attack early Monday, in Bhind district 300 miles from the state capital Bhopal, went viral on social media. It showed Sharma walking on the side of the road when a truck swerved and ran over him.
Media reports said Sharma had exposed links between a police officer and illegal sand mining operators.
Three journalists were reported killed in 2017 in India.
Journalists in the world's largest democracy often face harassment, frivolous litigation, and intimidation by police, politicians and criminal gangs. Many work in hostile conditions in conflict-ridden zones.
In New Delhi, last week media and civil rights groups protested after two journalists were assaulted by Delhi police as they covered a student protest in the national capital. - AFP