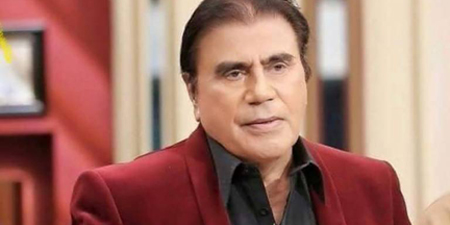 JournalismPakistan.com June 17, 2020


ISLAMABAD—Renowned radio and television host Tariq Aziz of Neelam Ghar fame passed away in Lahore on Wednesday. He was 84.
Aziz started his career with Radio Pakistan in the 1960s and later kick-started the TV era in 1964 on the state-run Pakistan Television.
He was a pioneer of game shows in the country, his program Neelam Ghar started in 1974 and continued for four decades which was later named as Tariq Aziz Show and then Bazm-e-Tariq Aziz.
He was a poet and actor who acted and performed in several films, radio and television programs. His first film Insaniyat was released in 1967.
He also took part in national politics and remained a member of the National Assembly from 1997-1999.
Politicians, journalists, celebrities and fans expressed grief over the demise of the legendary PTV icon.