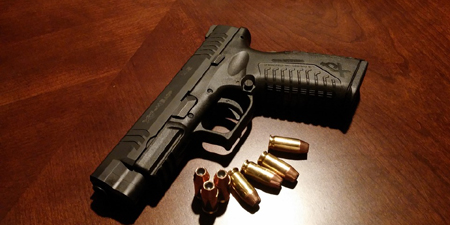 JournalismPakistan.com October 20, 2018


ISLAMABAD - Filing news about the arrest of a drug smuggler led to journalist Sohail Khan's murder, according to BBC Urdu.
The arrested smuggler is a relative of the slain journalist.
"The sons of the arrested smuggler were constantly threatening Sohail on the phone for giving the news about his arrest," Haji Shafaqat, father of Sohail, told BBC Urdu.
He added that the culprits were also his relatives and perhaps that is why they were angry over the publication of the news about the arrest.
"The day they killed my son, they threatened him on the phone. Then there was an exchange of harsh words and abuses. In the evening they opened fire on my son."
Sohail, 30, belonged to Hattar Estate in Haripur. He worked for a local newspaper K-2 Times. He has twins, both now seven-year-old.
According to Sohail's relatives, his wife left him a year ago. The estranged wife, who has filed a case for separation from Sohail, did not attend the funeral.
Sardar Iftikhar, the editor of K-2 Times, termed Sohail a bold journalist, saying the news about the drug peddler's arrest became the reason for his killing. He added police were informed about the threats Sohail was receiving, "but they did nothing."
Iftikhar said Sohail had been filing reports about drug peddlers. "He was active on the social media and would share his reports on social media. He posted this particular news on his Facebook page."
The BBC Urdu report says the incidents of violence against journalists are increasing in Hazara Division. Last year Bakhshish Illahi, who also worked for K-2 Times, was killed by armed men. Local journalists say his killers roam free. They his wife and children are living in poverty.