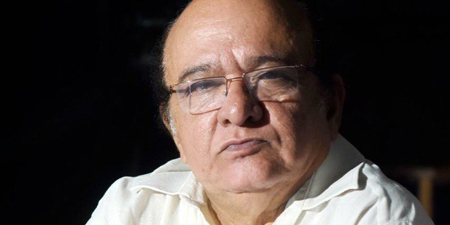 JournalismPakistan.com November 01, 2018


ISLAMABAD - After several prominent journalists praised Prime Minister Imran Khan for his address to the nation following the Supreme Court verdict in Aasia Bibi's case and the subsequent protests, some have questioned his role in such a situation in the past as the leader of an opposition party.
Imtiaz Alam (pictured) maintained that there is a need to wait for the actions to match the words of the prime minister. In an Urdu tweet, he said the prime minister and "other institutions" have promoted religious extremism.
Gul Bukhari, also in an Urdu tweet, criticized the prime minister for repeating the language used by protesters about the army chief and the chief justice but did not say a word about the language used against him.
Matiullah Jan, still appeared bitter about the superior judiciary. "Some judges are evil but they are genius too. When they decide to set aside their political agendas and are backed by the master their competence and talent in upholding fundamental rights in unmatchable."
Talat Hussain uploaded a video of Imran Khan in which he is saying he would shut down the whole of Pakistan over the issue of Panama Papers.
Photo: Twitter (@ImtiazAlamSAFMA)