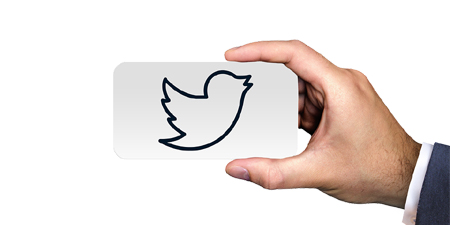 JournalismPakistan.com October 19, 2018


ISLAMABAD - After Matiullah Jan announced his sacking by Waqt News TV on Twitter on Wednesday, he got a lot of support on social media, people appreciating his bold journalism.
Author Ayesha Siddiqa praised him for his work. Columnist Marvi Sirmid announced she would no longer be watching Waqt TV. "Means, Waqt News lost the opportunity of having our eyeballs on its screen. Goodbye Waqt News!"
Television presenter Wajih Sani hinted that in the fight of the big ones the journalists suffer. Ayesha Bakhsh, another presenter, was sad to see him go. Tariq Mehmood Chaudhry said he was standing with Mati.
Geo News journalist Azaz Syed regretted that censorship was now costing journalists their jobs. "Most upright, truthful and daring @Matiullahjan919 loses job. I am really sad and down. Where are we heading? Censorship has now started eating the jobs of journalists. Who cares? Love you my elder brother .."
Some tweets maintained that Mati was punished for his bold views.
From his days at the News Network International, a local newswire, as a court reporter, Matiullah has come a long way in his journalistic career. He is perhaps the only journalist in Pakistan's history who questioned his fellow journalists on the perks and privileges they received from the government.
His talk show Apna Gareban on Dawnnews TV created a stir as he questioned leading journalists about their foreign trips on government expense and those occupying government houses in Islamabad.