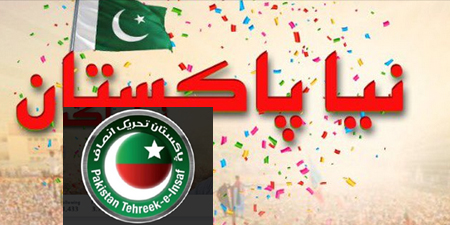 JournalismPakistan.com August 23, 2018


ISLAMABAD –Pakistan Tehreek-i-Insaf has said it has a zero tolerance policy on the use of abusive language on social media.
In a tweet on its official Twitter account, the party announced that accounts using abusive language will be blocked as per policy.
It said that any complaints in this regard can be reported at abuse.control@insaf.pk.
Interestingly, it is mostly the young PTI supporters who often use foul language in defending their party.