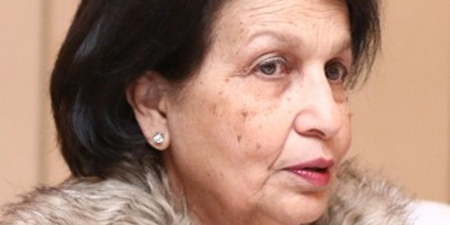 JournalismPakistan.com November 27, 2021


ISLAMABAD—Veteran journalist Mariana Baabar has asked Maryam Nawaz to make public journalists and anchorpersons paid by the PML-N media cell.
In a tweet, she said it does not matter if the journalists were paid from the party funds or government money.
Addressing a presser in Islamabad, Maryam owned a leaked video in which she is issuing directions for stopping ads to four TV channels. She also named Nadeem Malik as somebody who is not supporting the PML-N; therefore, the channel should not be given any more ads.
After the admission of stopping ads, PML-N is facing criticism. It has tried to divert criticism by maintaining that the PML-N leader was talking about ads from the party's fund and not the government kitty.
Mariana said it is a matter of great interest and public demand. "We need to know."