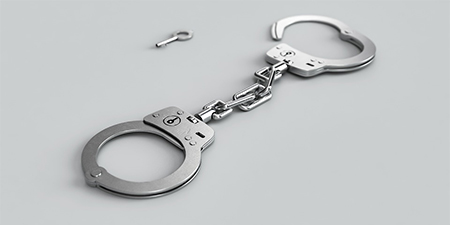 JournalismPakistan.com November 02, 2022


ISLAMABAD—Daily Dawn on Wednesday said if the killers of journalists are not brought to justice, the culture of using violence to silence the media is unlikely to end.
In an editorial to mark the International Day to End Impunity for Crimes against Journalists, the paper quoted a Freedom Network's report, which says only two killers of journalists have been convicted out of 53 such cases since 2012. "Only 31 murders of journalists out of the 53 made it to court. The trial was completed in a mere 12 cases and convictions were obtained in only two, or 4pc."
The United Nations General Assembly proclaimed November 2 as the 'International Day to End Impunity for Crimes against Journalists in General Assembly Resolution A/RES/68/163.
The Resolution urged member states to implement concrete measures countering the present culture of impunity. The date was chosen to commemorate the assassination of two French journalists in Mali on November 2, 2013.
"In other words, 96pc of such murders go unpunished. The lack of accountability is staggering, all the more so considering that in 2013, Pakistan endorsed the UN Plan of Action on the Safety of Journalists and the Issue of Impunity."
It said free and independent media plays a vital role in holding authorities to account. "But when there is no justice for murdered journalists, it casts a pall on the media landscape. To speak truth to power in such an environment means gambling on one's life, knowing the other side has an unassailable advantage."