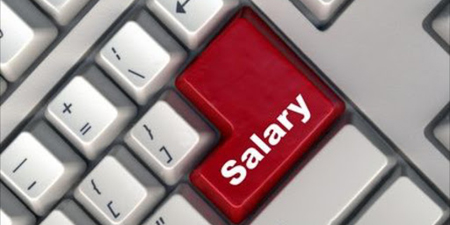 JournalismPakistan.com October 24, 2018


ISLAMABAD – Dunya News Television on Wednesday formally handed over letters to employees mentioning the percentage of reductions slapped on their monthly salaries.
The cuts range from 15 to as much as 35 percent, and as if this was not enough, the managers also reduced the quantity of fuel allotted to staffers to 75 liters flat each month.
Those drawing salaries of up to Rs100,000 face a cut of up to 15 percent; a pay of over Rs100,000 will see a 20 percent deduction, and those getting over Rs200,000 will have their salaries slashed by 30 to 35 percent.
A source says that the staff members whose salaries were not increased in recent months will be the worst affected by these measures.