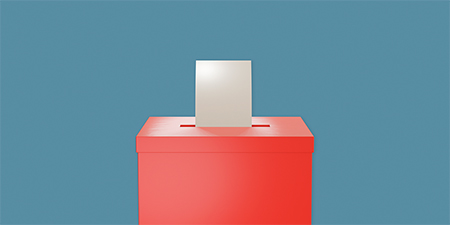 JournalismPakistan.com January 08, 2022


ISLAMABAD—The Chairman of the Election Committee, Matiullah Jan, and member Azam Khan have announced the new cabinet of the Islamabad High Court Journalists Association led by Saqib Bashir of Express TV (president) and Zeshan Syed of Neo TV (General Secretary)
Since only one panel led by Saqib Bashir had submitted the nomination papers by January 4 (the last date for submission of documents) and no other panel submitted the papers by January 6 (the last date for withdrawal of papers), Saqib Bashir and his panel were elected unopposed.
Saqib Bahsir also served as president in 2021 while Zeshan Syed has replaced the outgoing general secretary Ehtsham Kiani who voluntarily stepped down.
Other elected office-bearers include Rizwan Qazi (senior vice president), Mona Khan (vice president), Hussain Chaudhry (finance secretary), Farah Mah Jabeen (senior joint secretary), Basharat Raja (joint secretary) and Umar Barny (press secretary).
Members of the Governing Body elected unopposed include Asif Naveed (Aaj News), Zubair Qureshi (Pakistan Observer), Burhan Bukhari (Abb Tak News), Zameer Hussain Zameer (Channel 5), Kanwal Gondal (Din News) and Mudassar Lang.