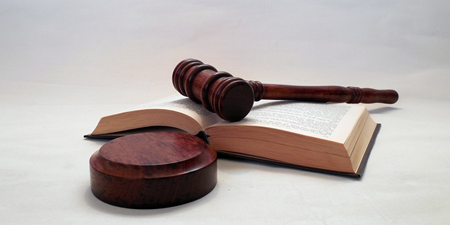 JournalismPakistan.com April 24, 2020


ISLAMABAD—Freedom Network has welcomed the Sindh government's decision to challenge the Sindh High Court verdict in the Daniel Pearl murder case in the Supreme Court of Pakistan.
Daniel Pearl, 38, a journalist with the Wall Street Journal, was researching religious extremism in Karachi when he was abducted in January 2002. A graphic video showing his beheading was delivered to the US consulate a month later. Subsequently, Omar Sheikh was arrested in 2002 and sentenced to death by the trial court.
Sindh Prosecutor General Dr. Fiaz Shah moved the appeal before the top court because the last seen evidence, impersonation, and identification parade was proved against the accused persons and maintained concurrently by the trial court.