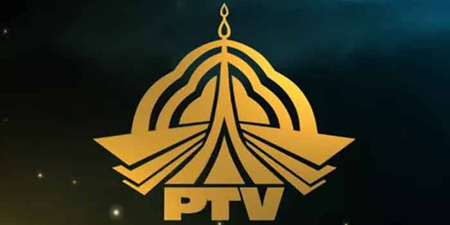 JournalismPakistan.com December 16, 2019


ISLAMABAD — The National Assembly was told last week that Pakistan Television Corporation and Pakistan Broadcasting Corporation (PBC) earned Rs11.5 billion and Rs5.5 billion respectively in the previous year.
During the question hour on Friday, PMLN's legislator Maryam Aurangzeb wanted to know the amount earned by PTV and Radio Pakistan last year. She was also interested in knowing the expenditure of PTV and Radio Pakistan during the year.
The written response shows that PTV's Rs11.5 billion earning includes Rs7.9 billion in PTV fee collected along with electricity bills from consumers in Pakistan. In other words, the PTV fee collected with the electricity bill is 68 percent of the corporation's annual earning. PTV's income from advertising is Rs3.1 billion. The organization's yearly expenditure is Rs11.2 billion, according to the reply.
Out of the Rs5.5 billion income of PBC, Rs5.2 billion are contributed by a grant-in-aid from the federal government. PBC's revenue from advertising is Rs263 million, and the annual expenditure is Rs5.7 billion.
In February 2019, the National Assembly was told that the TV license fee was included in electricity bills from July 2004 through Finance Act 2004-05. In 2004 the license fee was Rs25 for domestic and Rs60 for commercial consumers. Both the slabs were increased by Rs10 each in 2010.