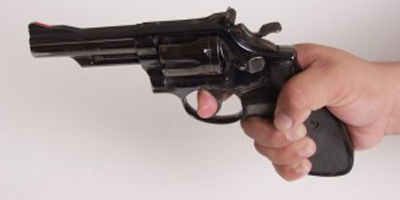 JournalismPakistan.com November 06, 2012
ISLAMABAD: A woman reporter with the Associated Press of Pakistan (APP) was robbed Monday at gunpoint as she waited for conveyance at a bus stop.

The journalist who did not want to be identified told JournalismPakistan.com two men on a motorbike asked her to hand them over her bag and cellphone at the Zero Point bus stop. "They had a gun and said they would shoot me if I resisted."

She was deprived of Rs1000 in cash, cell phone, credit and debit cards and other important documents.

The incident occurred around 6pm just when she had left office to go home. Most women journalists in Islamabad use public transport to commute.

A report has been lodged with Aabpara Police.