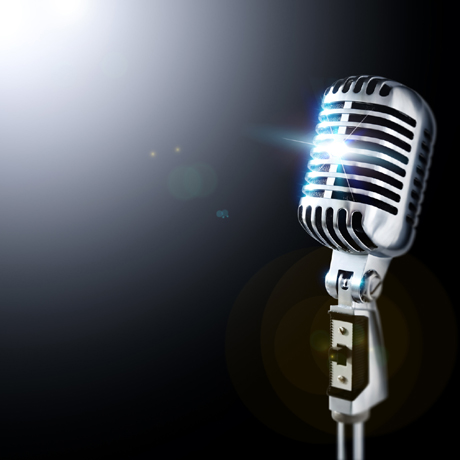 JournalismPakistan.com August 20, 2012
An Australian radio host was Monday taken off air after taunting the mother of WikiLeaks founder Julian Assange with a Nazi slogan, screaming at her "Sieg Heil! Sieg Heil! Sieg Heil!".
John-Michael Howson, co-host of 3AW's Sunday morning program, was suspended for four weeks after the incident in which he was unhappy after Christine Assange cancelled a pre-planned phone interview with him.
"I won't be doing an interview with you because you're acting like a pig," said Christine Assange, whose Australian son Julian is at the centre of a diplomatic storm between Britain and Ecuador.
Howson responded by screaming on air: "Sieg Heil! Sieg Heil! Sieg Heil!" as Assange hung up the phone.
"We've told him in no uncertain terms that it was completely unacceptable behavior and we don't condone it in any way," 3AW general manager Shane Healy said.
On Sunday, Howson said he linked Christine Assange to the biggest example of censorship that he could think of - the Nazi regime - because she had denied him the chance to speak to her about her son.
But the veteran broadcaster apologized Monday in a statement read on-air and posted on the website of the Fairfax Media-owned station.
"Yesterday on the Sunday morning program we discussed the matter of Julian Assange and his decision to seek sanctuary in the embassy of Ecuador in London," he said.
"During that discussion I made offensive comments by citing the Nazi salute. I unreservedly apologize for saying what I said.
"I did not intend to imply that our guests or anyone shares the views of the Nazi party or seeks to control free speech."
The WikiLeaks founder has been in the Ecuador embassy since June seeking asylum after exhausting all legal avenues in Britain to stop being extradited to Sweden, where he is wanted over alleged sex crimes.
He claims the accusations against him are politically motivated and that he would eventually be extradited to the United States.- AFP