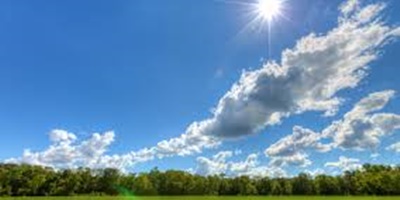 JournalismPakistan.com July 02, 2015
ISLAMABAD: The National Assembly Standing Committee on Information, Broadcasting and National Heritage has proposed airing of weather forecasts on all electronic media outlets to avert devastating effects of natural calamities.

The committee meeting was held Wednesday under the chairmanship of MNA Pir Muhammad Aslam Bodla at the Parliament House.

The committee members unanimously recommended that weather forecasts should be broadcast by all TV channels as a public service message and the same may also be announced through all radio stations, keeping in view climate changes in South Asia.

The committee decided to conduct a joint meeting with National Assembly Standing Committee on Climate Change to evolve a mechanism for providing timely weather forecasts to the public.