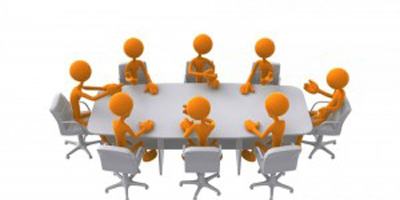 JournalismPakistan.com March 15, 2015
ISLAMABAD: Pakistan Tehreek-e-Insaf and Jang-Geo have decided to constitute a 'Dispute Resolution and Probe Committee' to sort out irritants between them in a bid to normalize relations.
"After a series of meetings between PTI and the representatives of Jang-Geo, it was mutually agreed to resolve outstanding issues between the two," an internal notification of the party says.
It further says that "a Dispute Resolution and Probe Committee has been formed to ensure that no untoward incident or individual act sabotages the movement towards normal relations between the two sides."
The DRPC will also propose a concrete way forward to probe the allegations leveled by each other to determine the truth of the matter and to agree on an equitable resolution mutually, the notification says.
"With the formation of the DRPC, PTI ends its boycott against Geo-Jang Group," it says.