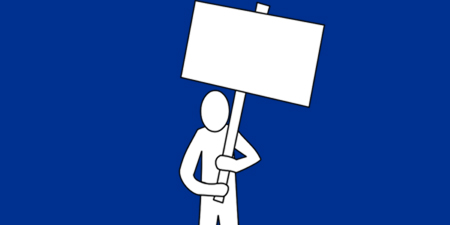 JournalismPakistan.com May 08, 2017


KARACHI – The Karachi Union of Journalists (KUJ) has threatened a protest campaign against Geo TV if it did not check the delay in payment of staff salaries.
The union's Secretary General Fahim Siddiqui has written to Mir Ibrahim, CEO of Geo News Network in this regard.
In the letter, he points out that salaries even for March remain unpaid.
The KUJ regretted that despite an earlier letter written in March, no action was taken. The management did not respond to that letter, it said.
"Geo's top standing today is only because of its employees," Siddiqui wrote. "These workers and journalist unions stood by the organization in bad times."
He said Geo was facing no problems now but unfortunately the staff continues to suffer. "The employees' salaries remain the same as five to eight years ago and these too being paid with a delay of more than two months."
Siddiqui called for resolving the issue immediately and warned KUJ will start protests if its call went unheeded.