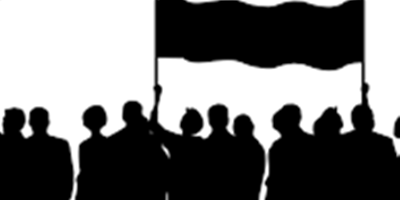 JournalismPakistan.com September 10, 2015


ISLAMABAD: Journalists staged a protest Thursday calling for the arrest of those who killed a Geo News technician and a senior journalist this week in Karachi.

Gathering outside National Press Club in Islamabad, the protesters announced they would continue their protests if the federal and provincial governments did not quickly arrest the perpetrators.

On Tuesday gunmen opened fire on a Geo News Television van, killing technician Arshad Ali Jaffery and injuring a driver while on Wednesday unidentified assailants gunned down senior journalist Aftab Alam.

Television presenter Hamid Mir addressing the participants said the situation for journalists had become so bad only because of the government's failure to arrest the many killers before this latest bout of killings.

Press Club's President Shahryar Khan, responding to Interior Minister's advice that journalists keep changing vehicles for their own safety said: "The poor journalists can hardly make both ends meet and you are telling them to change vehicles frequently as if they were millionaires."
Ali Raza Alvi, President Rawalpindi-Islamabad Union of Journalists (RIUJ) and Secretary Bilal Dar also addressed the rally.