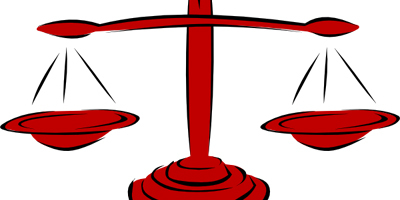 JournalismPakistan.com December 15, 2014
KARACHI: Jang Group has decided to file civil and criminal lawsuits against Pakistan Tehreek-e-Insaf chairman Imran Khan over his allegations which the group termed offensive and baseless.

Addressing his supporters in Lahore Monday, Khan lambasted Geo/Jang Group owner Mir Shakil-ur-Rehman for turning his media house into a spokesman for the government.

"Mir Shakil-ur-Rehman, don't misuse your media. You have sold your soul. Don't put your excellent anchors and reporters at risk," he said.

"You have got money from Nawaz Sharif. You have turned into a media cell of Nawaz Sharif. Your people are suffering because of you," Khan said.

In a statement, a spokesman of Geo/Jang Group has dismissed the allegations terming them as unfounded, fabricated and based on lies.

The spokesman hoped that Imran Khan will, in the very first hearing of the case, produce all evidence before the honorable court in support of all the allegations he has leveled so far.

"It is also hoped that Imran Khan will not push his lawyers to get lengthy extensions and delay the proceedings in a bid to find escape," the statement said.