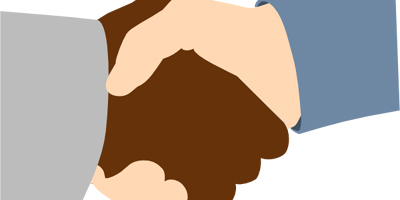 JournalismPakistan.com January 26, 2013
ISLAMABAD: After months of negotiations, the Express Media Group is said to have finally struck collaboration with the BBC.
JournalismPakistan.com had reported in July last year that a partnership was on the cards. Insiders say under the arrangement, the BBC will be airing one-hour news and current affairs programs on Express News Television in Urdu.
The collaboration is seen as another feather in the cap of young and innovative Bilal Lakhani.
The Express Group publishes The Express Tribune, a partner of the International Herald Tribune and Urdu-language Daily Express besides running Express Entertainment and Hero television channels. A Sindhi language newspaper is also on their business list.