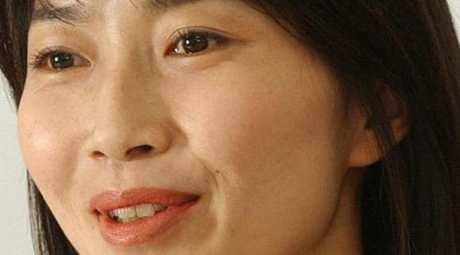 JournalismPakistan.com August 25, 2012
TOKYO: The body of Mika Yamamoto, the veteran Japanese journalist killed while covering the civil war in Syria, has returned to Japan from the Mideast.
Her coffin was unloaded from a Turkish Airlines aircraft Saturday as the pilot and crew saluted her, and airport officials observed a moment of silence.
Yamamoto's two sisters, as well as colleague Kazutaka Sato, were aboard the same flight from Istanbul.
Yamamoto and Sato, both with independent TV news provider The Japan Press, were traveling with the Free Syrian Army in the northwestern city of Aleppo on Monday when Yamamoto was fatally wounded in crossfire between rebels and government forces.
Sato said the 45-year-old's body will be handed over to Japanese police for an autopsy for further investigation, before a wake and a funeral are held. - AP