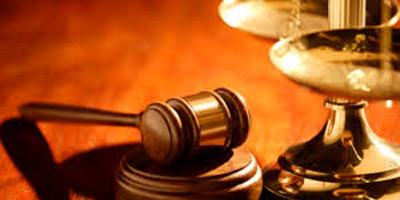 JournalismPakistan.com October 06, 2015


ISLAMABAD: Troubled employees of BOL News Television, unpaid for six months, were set to go to court Wednesday.

The staff in Karachi, Lahore and Islamabad offices were due to file petitions seeking payment of outstanding salaries and dues, and pleading that BOL not be shut down unless some clarity emerged about their journalistic future. On October 1, BOL Network announced it was suspending its operations because of acute liquidity crunch and continued victimization by the government.

Several employees meanwhile met BOL CEO Shoaib Ahmed Shaikh a few days ago. He assured them all outstanding payments would be cleared once he got out of jail.

Shaikh also agreed to a suggestion that almost 90 vehicles belonging to BOL and its parent company Axact be given to employees for their personal use.

However, one employee told JournalismPakistan.com that despite clear instructions to the management committee in this regard, there had been no headway.

BOL was dealt a telling blow by a New York Times story in May that claimed Axact was involved in selling fake degrees and diplomas. That spelled disaster for the channel from which it could never recover. The NYT story eventually led to Shaikh's arrest, sealing of Axact offices, and suspension of BOL Network's licenses.

In August, ARY News CEO Salman Iqbal announced takeover of BOL much to the relief of beleaguered employees and said he would launch the channel in three weeks.

However, this never happened and it was later announced that "Mr. Salman Iqbal and the owners of Bol Network could not reach a mutual agreement on the management take over deal, despite extensive and honest deliberations from both sides. With no alternatives available, Mr. Salman Iqbal is no more taking care of management of Bol Network."

Despite its heavyweight potential BOL could never go on air.