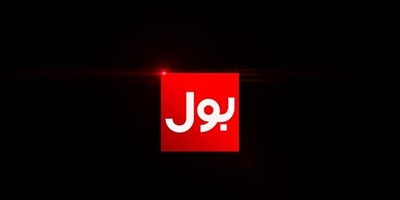 JournalismPakistan.com September 09, 2015


ISLAMABAD: Since ARY took over BOL News on August 20, there appear no signs of the channel going on air anytime soon.

Insiders tell JournalismPakistan.com that despite claims by ARY CEO Salman Iqbal staff salaries have not been paid and uncertainty reigns.

Frustrated by delay in disbursement of salaries many employees are reported to have quit which means new hiring has to be done. "Also the technical side has to be addressed," our source says, pointing out BOL is short of technical facilities and its studios are not practical.

Things for staff have gone so bad that some of them do not even have money to buy petrol and come to work. "The petrol cards remain blocked," the source says. "It has been five months employees have remained unpaid."

Despite the problems, Salman Iqbal remains the staff's only hope. He is said to be making efforts to get things right but would need time to set the troubled BOL rolling.

ARY Television bought 45 percent shares of BOL News and had announced plans to launch the channel on September 6.

Independently BOL was to be launched on first of Ramadan but could not hit the airwaves after a story published in The New York Times accused Axact, parent company of BOL, of selling fake diplomas to students.

Federal Investigation Agency (FIA) is investigating alleged charges of fraud against Axact and BOL chief executive Shoaib Ahmed Shaikh.