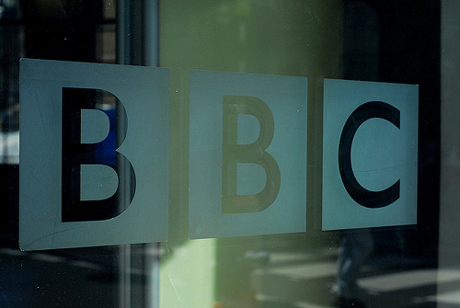 JournalismPakistan.com November 14, 2012
LONDON: Mired in doubt about its future, the British Broadcasting Corporation is marking the 90th anniversary of its first transmission.

The world-renowned broadcaster aired its first radio news bulletins on Nov. 14, 1922, reporting on a train robbery and London's fog.

Wednesday's anniversary come as multiple investigations probe the BBC's failure to report on widespread child sex abuse allegations against one of its biggest stars, the late Jimmy Savile, and on its belated retraction of mistaken allegations by its marquee news program that a politician sexually abused children.

The corporation's director-general was forced to resigned, while its head of news and her deputy have been temporarily removed from their positions.

Prime Minister David Cameron says the BBC must work to restore its reputation. - AP