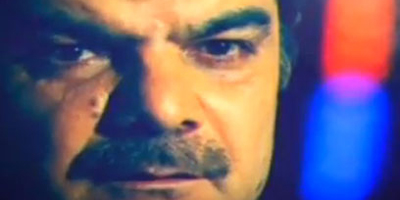 JournalismPakistan.com October 25, 2013
KARACHI: A Karachi court has issued arrest warrants for television talk show host Mubasher Lucman for bashing Geo Television's Aman ki Asha campaign.
Mubasher made the announcement on Twitter Friday. "Come and arrest me from my home in DHA; I am not running anywhere and can even come to Karachi to ease for you (sic). Aman Ki Asha sucks," he said in one of his several tweets.
Geo had filed a civil case against him.
"I will not get bail before arrest please come; I will not even ask for any privileges in jail which I am entitled to due to my education degree and let them try n ridicule or break me."