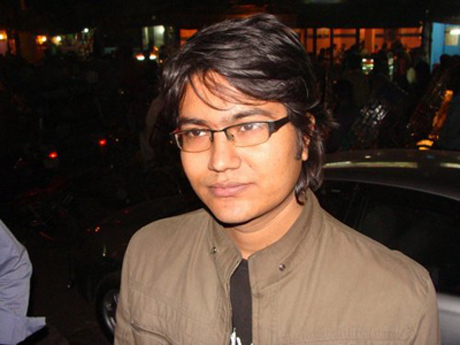 JournalismPakistan.com January 17, 2013
NEW YORK: The Committee to Protect Journalists (CPJ) has called upon the Bangladesh authorities to immediately investigate the recent stabbing of a blogger in Dhaka, determine the motive, and bring the perpetrators to justice.
Three unidentified men attacked Asif Mohiuddin, 29, as he left his office in Uttara district, and stabbed him several times in the neck and back. The journalist sought treatment at a local hospital, where he remains in critical condition.
Mohiuddin, who identifies as an atheist, frequently criticized religion on his blog. Bangladesh is 90 percent Muslim, and Islam is its state religion.
He has also faced official harassment in the past. In October 2011, police arrested and abused him in connection with his blog posts that they said caused student protests against fee hikes at a nearby university. He was detained for 18 hours and told to stop writing.