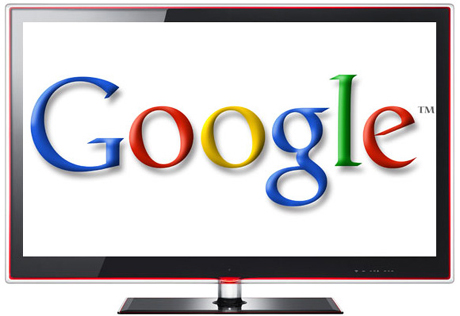 JournalismPakistan.com August 08, 2012
SAN FRANCISCO: Google Inc and Oracle Corp's copyright and patent battle took a strange twist on Tuesday, after a judge ordered the companies to disclose the names of journalists, bloggers and other commentators on their payrolls.
US District Judge William Alsup said he was concerned that Google and Oracle and/or their counsel may have retained or paid people who may have published comment on the case.
The order, several months after a jury found that Google did not infringe on Oracle's patents, hints at the possibility of a hidden world of for-pay press coverage and injects uncertainty into the widely-followed case.
Alsup issued a one page order but did not go into full details of the court's concerns.
"The court is concerned that the parties and/or counsel herein may have retained or paid print or Internet authors, journalists, commentators or bloggers who have and/or may publish comments on the issues in the case," Alsup wrote in Tuesday's order.
He said the information "would be of use on appeal" and could "make clear whether any treatise, article, commentary or analysis on the issues posed by this case are possibly influenced by financial relationships to the parties or counsel."
The companies must submit the information by noon August 17.
Oracle sued Google in federal court, claiming the search engine giant's Android mobile platform violated its patents and copyright to Java, seeking roughly $1 billion on its copyright claims.
But the jury ruled in Google's favor and the judge decided Oracle could not claim copyright protection on most of the Java material that Oracle took to trial.
Oracle has said it will appeal.
The trial, which featured testimony from high-profile technology executives including Oracle Chief Executive Larry Ellison and Google CEO Larry Page, attracted heavy media coverage from the mainstream press and technology-focused blogs. - Reuters