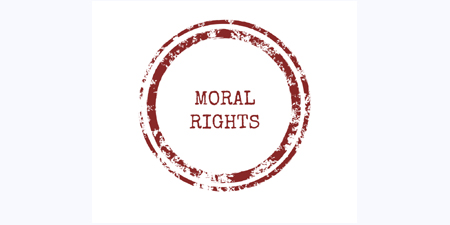 JournalismPakistan.com April 20, 2018


BRUSSELS - Everyone needs reliable information and ways to fight misinformation – and that requires sound protection of authors' moral rights, say the International and the European Federation of Journalists (IFJ and EFJ) ahead of World Book and Copyright Day, on April 23.
A large part of today's discussions on the media focuses on fighting disinformation and so-called "fake news." But so far there is little discussion of legislation or improved media practices to enhance and defend the authenticity of journalistic works through the reinforcement of journalists' moral rights.
"In the 'cut-and-paste' logic of online news our stories can be altered and reproduced elsewhere without the author being able to object to these uses," said Anthony Bellanger, IFJ General Secretary. "We also find stories that are not signed by their authors which makes it impossible to authenticate the source and decide whether the story is reliable or not."
Journalists' authors' rights include economic rights – the right to be paid for the exploitation of one's works – as well as moral rights – the rights to be named as the author and to oppose distortion of one's work.
"We find ourselves in a situation where the public at large debates so-called fake news and omits to consider that the lack of authentication of journalistic works online is a great part of the problem," says Mogens Blicher Bjerregård, EFJ president.
The IFJ and EFJ call on a worldwide movement to authenticate journalistic works with their author and call on media to make it common practice in their newsrooms.
To mark World Book and Copyright Day, the federations' affiliate unions will be sharing the IFJ/EFJ "moral right" logo as a symbolic call for strong moral right protection for journalists across the world. – IFJ media release