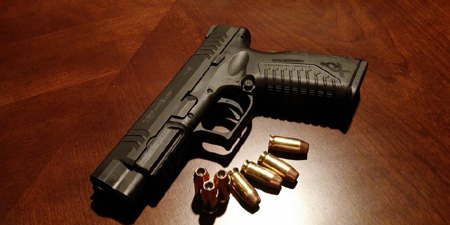 JournalismPakistan.com June 15, 2018


KARACHI – The Pakistan Federal Union of Journalists (PFUJ) has condemned the killing of Kashmiri journalist Shujaat Bukhari by unknown armed men in Srinagar, the capital of Indian-occupied Kashmir.
The 50-year-old Bukhari, the editor of daily Rising Kashmir, was killed in broad daylight near his office in Srinagar on Thursday when armed men sprayed bullets on his vehicle. He along with his bodyguard was killed in the attack.
A joint press statement issued by PFUJ President Afzal Butt and Secretary General Ayub Jan Sarhandi said that Bukhari had been under threat both from state actors as well as militant organizations.
"We are concerned at the ruthless killing of Shujaat Bukhari which is aimed at silencing the saner voices in the Indian-occupied Kashmir," the statement said.
Describing Bukhari as a fearless and courageous journalist, the PFUJ noted that he had reported on Kashmir issues independently and thus was disliked by both state apparatus as well as militant groups.
"His killing is a severe blow to freedom of the press and free expression, and we condemn this act with full force," the statement said.
"The PFUJ calls upon the state government of Indian occupied Kashmir to bring the culprits to book as early as possible."
The PFUJ has already told all the press clubs across the country to flutter black flags on their buildings on Friday and to hold his funeral prayers in absentia the same day.
"We stand with the Kashmiri journalists' community in Indian controlled Kashmir in this hour of grief and assure them of our fullest support and cooperation in their struggle for a free press in the violence-ridden valley," the PFUJ statement said.