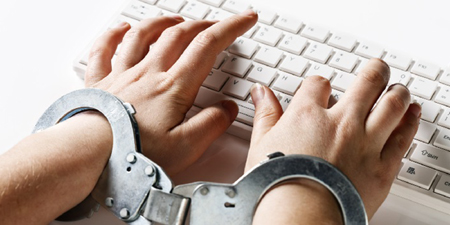 JournalismPakistan.com June 22, 2018


ISLAMABAD – The Pakistan Federal Union of Journalists (PFUJ) has expressed concern over attempts to gag the print and electronic media by way of physical intimidation, disrupting the distribution of Dawn newspaper and blocking of some news channels on cable.
In a joint statement PFUJ President Afzal Butt, and Secretary-General Ayub Jan Sarhandi said: "The distribution of Dawn is witnessing daily disruption in cities and towns across the country particularly in cantonment areas while hawkers and sales agents are being subjected to continued harassment, threats, and physical coercion, while attempting to deliver copies of Dawn to regular subscribers."
PFUJ leaders said that such actions are against Article 19 of the constitution which guarantees that there "shall be freedom of the press".
"Such actions are a denial of the fundamental rights guaranteed under Article 19-A, the right of every citizen to have access to information in all matters of public interest," the statement said.
The union leaders said that there were reports that an advertising agency which owed large sums to certain media firms, had also been telephonically directed to withhold payment to create difficulties.
PFUJ appealed to caretaker prime minister and chief justice of Pakistan to take notice of this grave situation and give directives to the relevant authorities to stop taking coercive steps and putting pressure on Dawn and other media houses.
"We are showing great restraint over these illegal and unconstitutional steps to gag the free press in Pakistan," the statement said, adding that if no remedial measures are taken the PFUJ will be forced to come out on to the streets.
Photo courtesy: Essay.ws