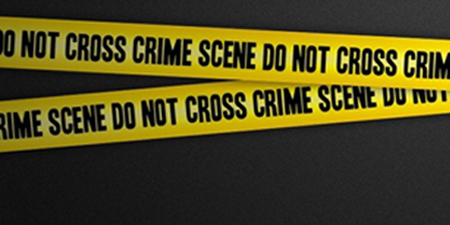 JournalismPakistan.com July 10, 2019


Two journalists — Shaikh Rizwan and Bashir Malik — were physically attacked in two separate incidents in Punjab drawing condemnation from the International Federation of Journalists (IFJ) and its affiliate the Pakistan Federal Union of Journalists (PFUJ) with both calling on authorities to prosecute those responsible for the crimes against journalists.
Shaikh Rizwan, a journalist, working for Khabrain in Sargodha, was beaten up by the local land grabbing mafia.
In a separate incident, Bashir Malik, a local journalist with 24 News in Khushab, was beaten and received death threats from local miscreants.
PFUJ demanded strict action and the prompt arrest of those involved in the incidents that it described as "blatant terrorism and brutality." PFUJ has also requested that journalists be given protection in performing their duties.
PFUJ said: "It is the responsibility of the authorities to take strict legal action against the criminals in society. We demand the authorities give justice to the journalists, and if this is not done, we will have protests across the country."
The IFJ said: "Safety in Pakistan remains a serious concern as journalists and media workers continue to face deliberate attacks. We urge Pakistan's authorities to ensure that all those crimes against journalists do not go unpunished." – IFJ media release